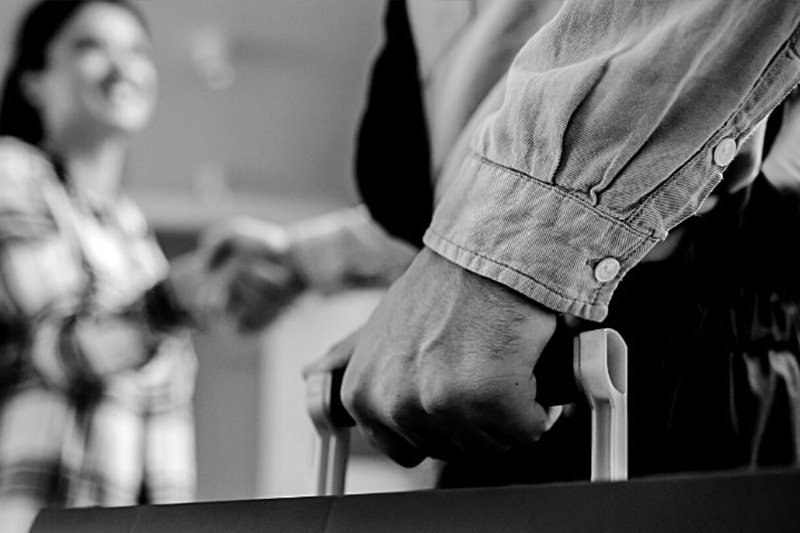 When you purchased your home, you also gained responsibility for maintaining your home's internal systems, like your plumbing components. Whether you're a seasoned homeowner or a first-time homebuyer, it's always a good idea to brush up on your plumbing knowledge to ensure you're doing everything in your power to maintain an efficient plumbing system.
Thanks to the abundance of information available on the internet, it can be difficult to decipher which plumbing tips are worth it and wives' tales. Our plumbing specialists at Tony LaMartina Plumbing Company are here to help you stay informed of residential plumbing best practices and keep your system in good condition for years to come.
Plumbing Do's
Drain the Water Heater Tank at Least Once a Year
If you have a traditional tank water heater, you'll need to watch your unit to ensure sediment buildup isn't accumulating. Through the years, thousands of gallons of water move through your water heater's tank. That water contains minerals and sediments that can settle in the tank and impact your water heater's efficiency, especially if you have hard water.
Homeowners with tank water heaters should have their water heater tank drained by themselves or a professional at least once a year. If you're not comfortable with a DIY tank drain, give our team at Tony LaMartina Plumbing Company a call, and we'll be right out to assist. Depending on the hardness of your water, the tank may need to be drained more frequently.
Regularly Inspect for Leaks
Leaks are one of the most common plumbing problems homeowners face. Not only can they drive up your water usage, but they can also lead to water damage, and potentially, mold growth. It's a good rule of thumb to regularly inspect your plumbing fixtures and pipes for leaks or any other potential areas of concern.
Areas to investigate include faucets, water heaters, underneath the sinks, toilets, and more. Some leaks may be easier to spot than others. If you suspect that your home has a hidden plumbing leak, monitor your water usage closely and schedule an inspection with our professionals as soon as possible. Don't delay when it comes to potential leaks; it's always better to be safe than sorry!
Run Water While You Run the Garbage Disposal
Garbage disposals can come quite in handy during a hefty load of dishes or while hosting a family dinner. It's essential to keep your garbage disposal in good condition so it won't be out of order when you need it most! One of the best ways to do so is by running water while you're operating the disposal. This will clear any remaining food or sludge left in the unit.
Plumbing Don'ts
Don't Use Chemical Drain Cleaners
While those store-bought drain cleaners don't seem like they'll wreak havoc on your plumbing system, they most definitely can. Their ingredients can eat through a clog and your pipes. For safe and effective drain cleaning, stick with our professional services to clear any blockages while protecting your plumbing components in the process.
Don't Flush Foreign Objects
Most homeowners know the golden rule of toilet ownership: don't flush anything besides water, toilet paper, and waste. However, there are still some instances where homeowners assume their toilet can tackle a foreign object, such as flushable wipes. While they may seem one and the same as toilet paper, flushable wipes can take an extended amount of time to break down, leaving your toilet with a significant blockage in the meantime.
High-Quality Plumbing Services
Tony LaMartina Plumbing Company is St. Louis' trusted team for quality plumbing repairs, installations, and maintenance. Whether your home needs bathroom, kitchen, or whole-home plumbing services, we're the team to call for premier customer service and stellar workmanship. Call us today at 314-403-2980 or complete our contact form to learn more about our premier plumbing services.