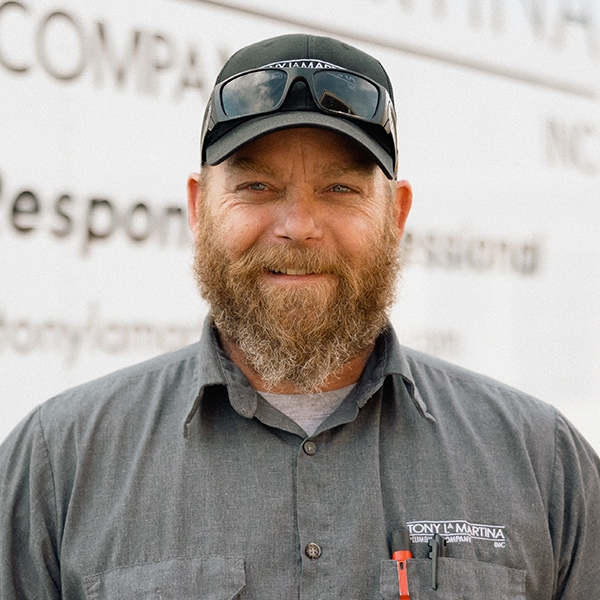 Mike M.
Fleet Manager /
Master Plumber
Mike has been a licensed plumber for 15 years. He enjoys meeting new people and helping them solve their plumbing problems. Mike has been married for 16 years and has a wonderful son and daughter and three dogs. In his free time, he enjoys adventure motorcycle riding and working on old trucks and cars. He loves spending time with family playing games and attending his daughter's lacrosse match. Mike is a HUGE St. Louis Blues fan.
Day 3 in the new house and I hooked up the washer to find the faucet leaking from the handle. I erred on the side of caution and called in a professional. Mike came out the next morning, offered the least invasive solution, and walked me through some of the components of my plumbing. Super reasonable price for the work. Will definitely be my first phone call for any plumbing needs.
- Patrick G.
I just had the 120 years old plumbing system open wall surgery performed by Tony LaMartina, and it was the right decision. The job was finished nicely clean in a prompt manner. Special thanks to Mike Miller and his colleagues for their professionalism. I would recommend Tony LaMartina to anyone with no hesitation for your plumbing jobs, even though you found it to be overwhelming.
- Vivian W.