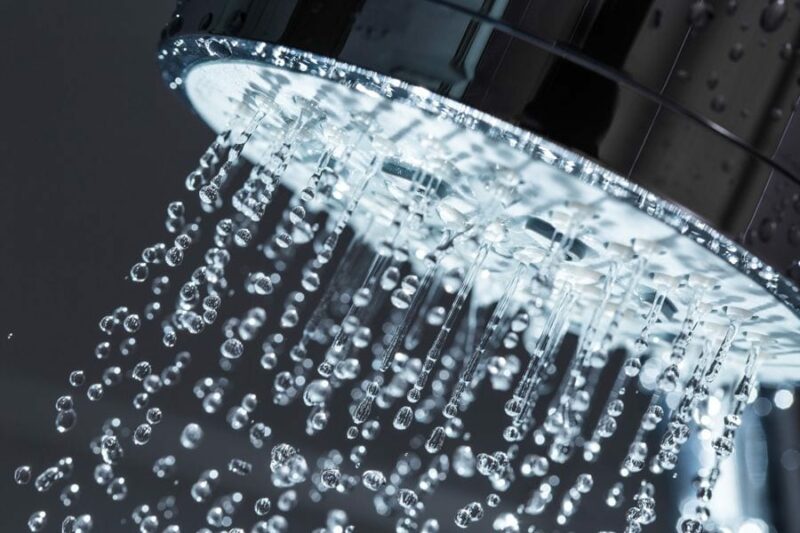 There are few things more annoying than running out of hot water in the middle of a shower. But do not fret if this happens. It is more than likely an issue with your hot water heater.
Continue Reading
Need Plumbing Service?
Contact the experts at Tony LaMartina Plumbing Company.